I have a few things goin off these next few weeks!

firstly, i have 8 new scripts in a fairytale theme out in
Scraps Wraps N more Store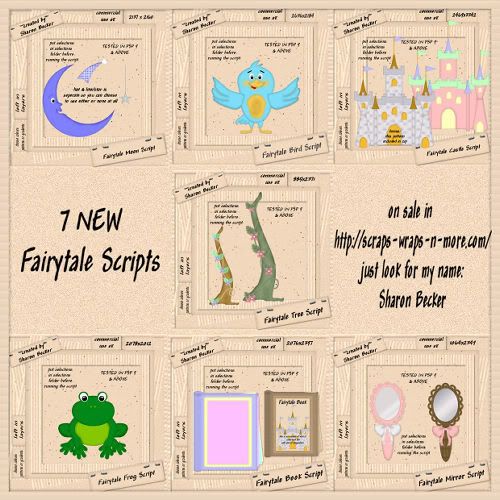 secondly i have just added
New fairytale dress script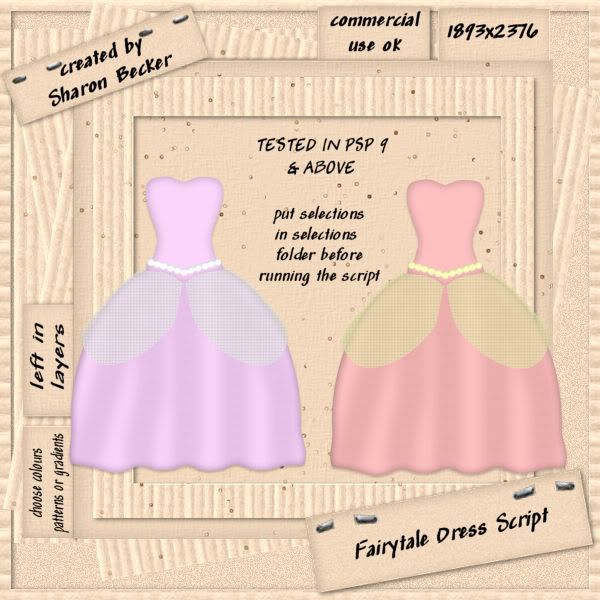 thirdly,
i have a freebie for one week only
Toadstool templates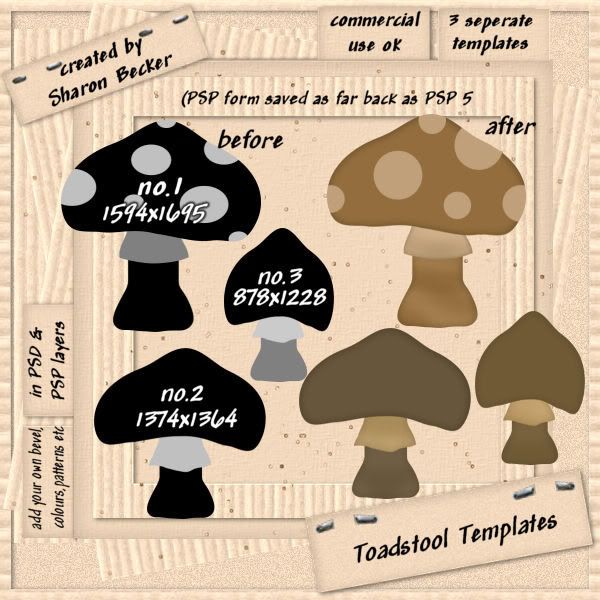 fourthly,
i'm retiring my Posers from the store!

they will be took down from the store on the last day of june!
they are $0.50 each from now until they get took down!
so why not grab up a bargain while you can!
POSERS
4 poser packs are commercial & personnal use ok
and 16 poser packs are personnal use only!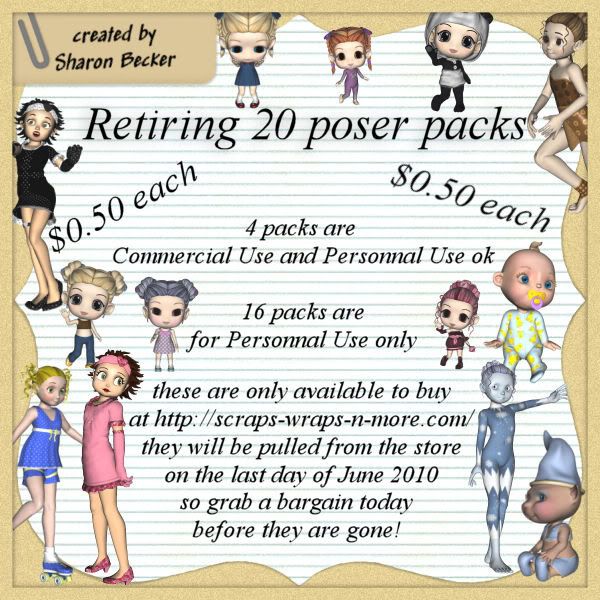 while your at the store why not see what the other
fabulous designers have for you!
theres always something new being added!

thank you for looking!